Larry Adam
Vice President of Residential Construction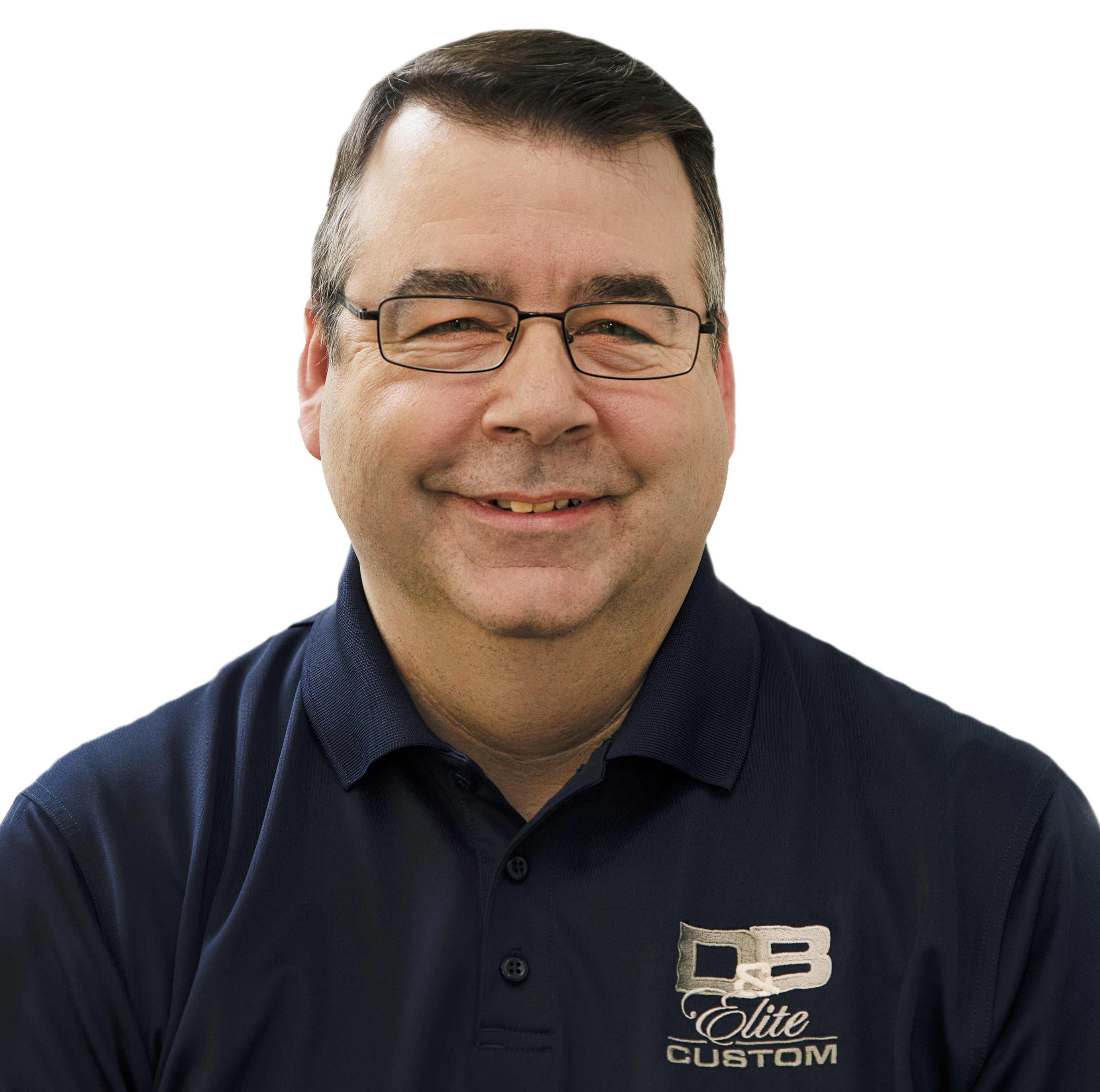 Larry Adam is a proven professional with 34 years in construction. His interest in the industry began at Berks Career and Technology Center, where he graduated from in 1987 with a certificate in carpentry skills. He spent the last two years of his time at BCTC getting hands-on experience through a co-op program that allowed him to work for a custom remodeler. Larry then graduated from Lincoln Technical Institute with an Associate's degree in Architectural Drafting. From there, he worked as an Architectural Draftsman / Designer for a custom home builder for five years.
Larry is well-rounded, with additional experience as an Estimator and Purchasing Manager for Berks Products. He worked there for 12 years, becoming an expert on windows, doors and interior millwork. Larry also worked 12 years at Kohl Building Products, spending two years as a window and door specialist, another two years as a commercial territory sales rep with a focus on window and door products for multi-family projects, and eight years managing the company's Reading branch.
In September of 2015, Larry joined our team as a Residential Estimator. From here, he transitioned into a Residential Project Manager and Sales role, focusing on new homes and remodels. In January of 2021, Larry became the Director of Residential Construction, managing the entire residential division, and in March of 2022 he was promoted to Vice President of Residential Construction.
In his spare time, you can find Larry doing more residential construction related work – just on a more personal note. In 1990, he and his wife bought a home that was built in 1838 and hadn't received a remodel since the early 1970s. They have completely remodeled the inside of their home over the last 28 years. Just three years ago they purchased the other half of the home and have been busy updating the other side ever since.