Construction on your home is an inconvenience – we get that. Unforeseen issues will inevitably arise. As our Vice President of Residential Construction, Larry Adam, says, "A project well planned is a project half complete." Here's five tips on how to streamline your home remodel project:
Timing is everything!
Plan ahead (especially with current extended lead times, supply chain difficulties, and wait on inventory). If you want to enjoy a new outdoor living space by next Summer, you should really be starting today.
Be prepared with an idea board.
Houzz and Pinterest are great places to gather inspiration of the style, look, and feel you are going for.
Look for a general contractor that follows a pre-construction process focused on value engineering.
This will get you quality work on time and within budget. A builder that is willing to start active construction right away without ensuring every little detail of your project is thought of may be a red flag. They should be completing a pre-construction walk through to review points of access, location of dust protection and more to ease the process.
Be realistic when it comes to financials (unlike the budgets you see on HGTV!)
A good construction partner will advise you on where you can adjust specifications to save money. They will help you come up with a plan that gets the look you desire to fit within a reasonable budget.
Ask how involved all vendors and trades will be in your project.
Your general contractor should be making them a key part of the process. They should have an intimate knowledge of your project before they meet you. This makes all the difference.
Meeting selection deadlines will make a project run smoothly without delays.
Look for a construction partner that makes a point to clearly communicate and invests in construction management software to help manage project selections and deadlines.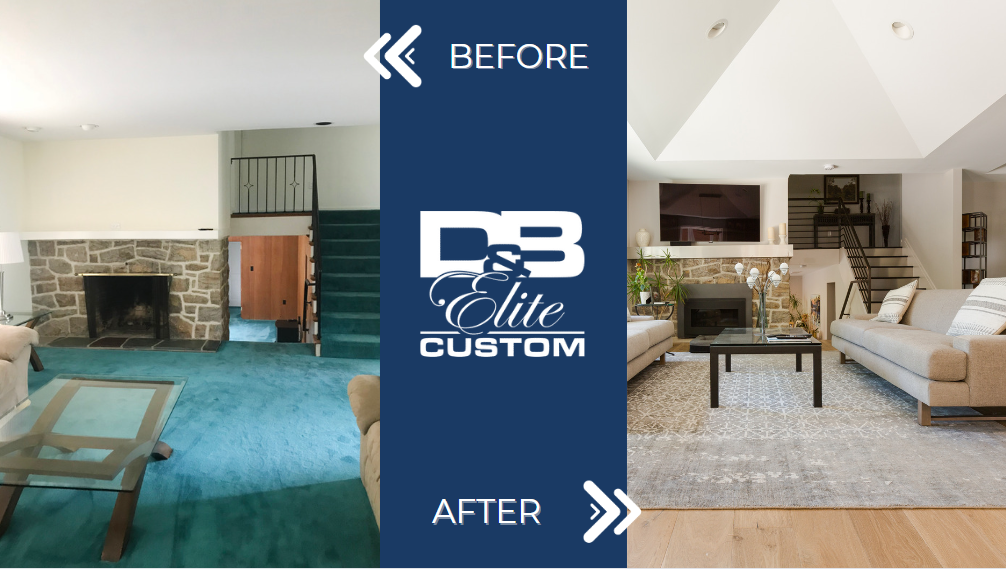 Learn more about floor plan remodels here!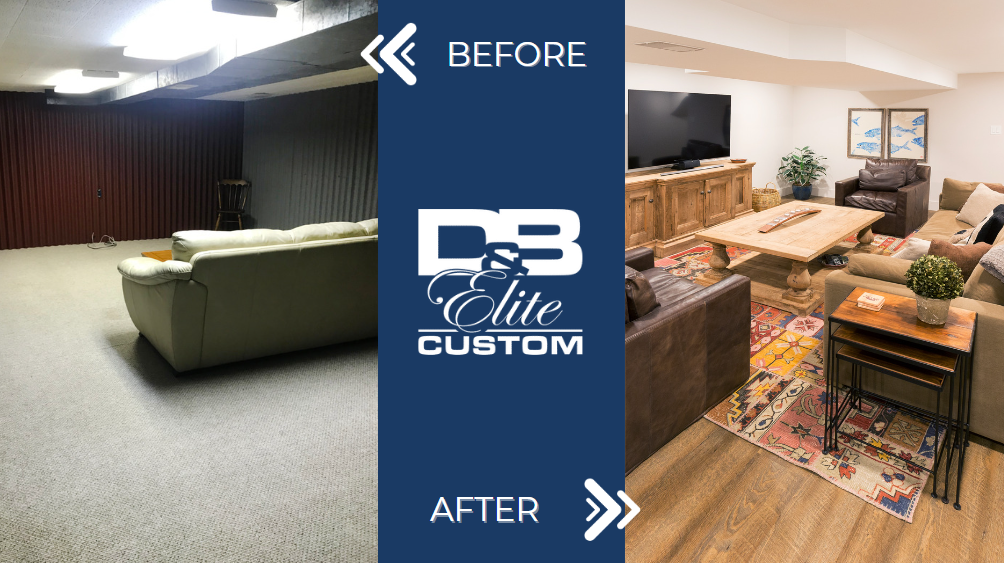 Learn more about Basement renovations here!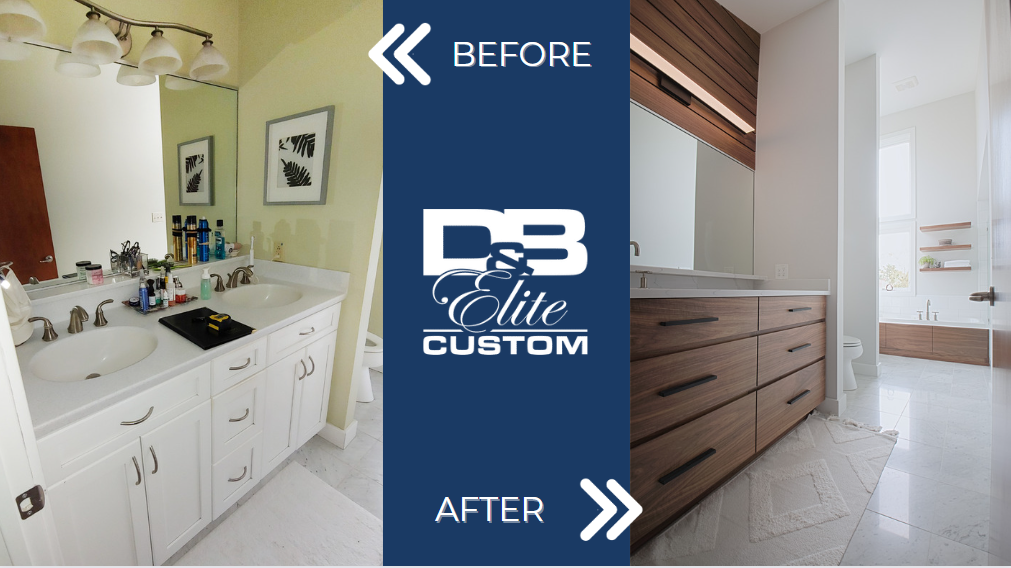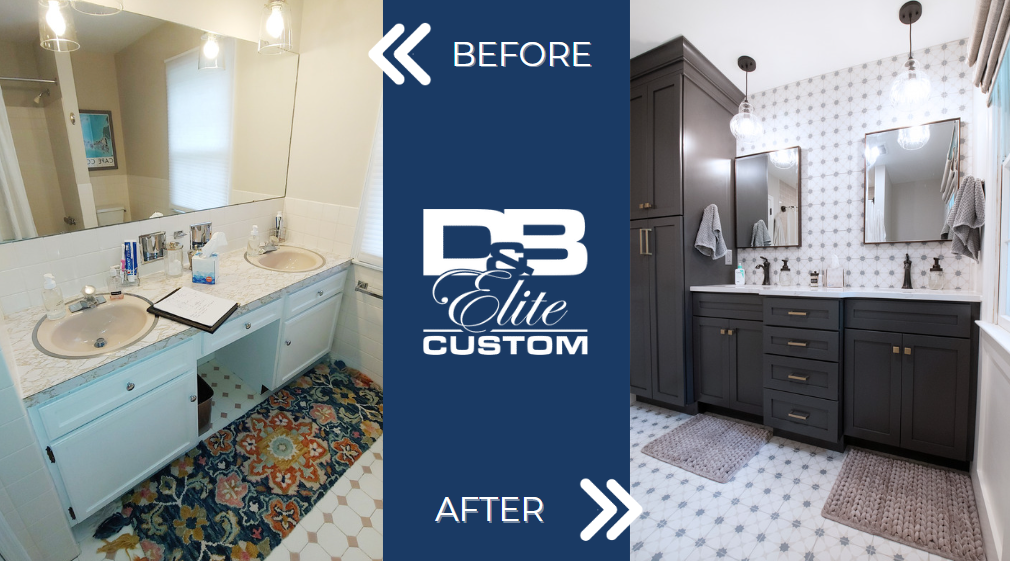 Learn more about Bathroom renovations here!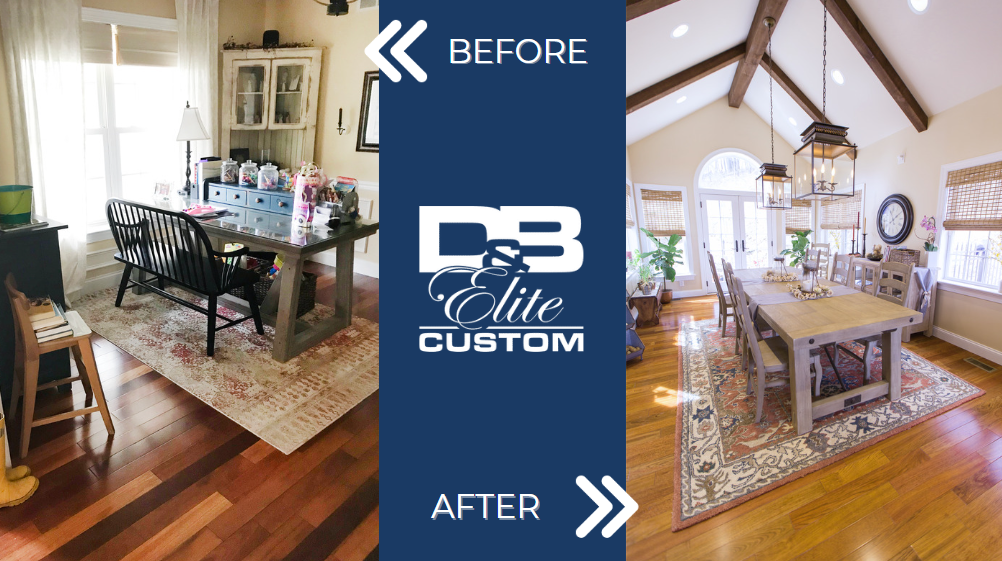 Learn more about Kitchen renovations here!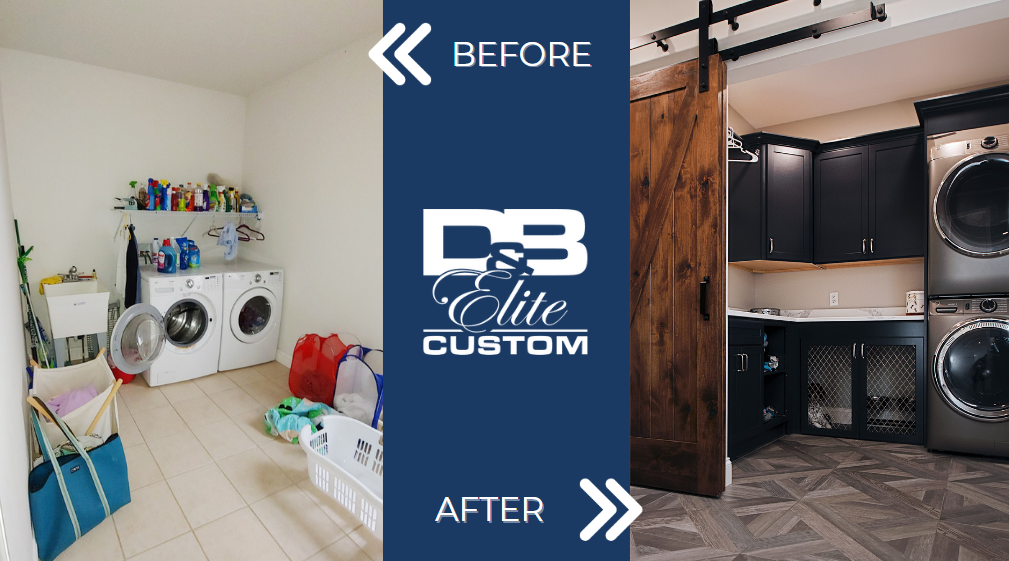 Learn about other specialty areas of the home here!
Contact D&B Elite Custom for your free consultation today! See why we were named 2022 People's Choice in Home Contractor and New Home Builder.